Ride Out the Storm and Fight to the End - BRIDGOLD Organized Outdoor Development Activity at Wencheng County
Publish Time:
Author: Site Editor
Visit: 772
On July 11th, 2021, Zhejiang Bridgold Copper Tech Co.,Ltd. organized an outdoor activity. Departing at 7:20 in the morning and arrive in Wencheng at 9 o'clock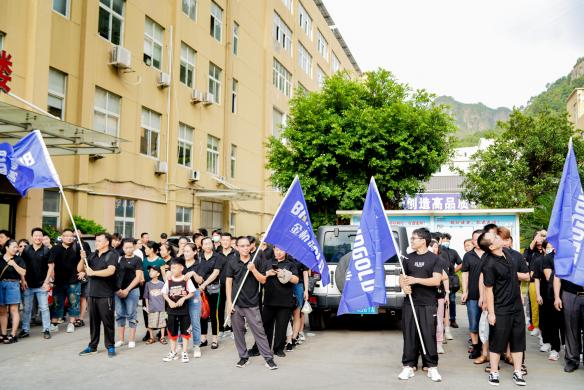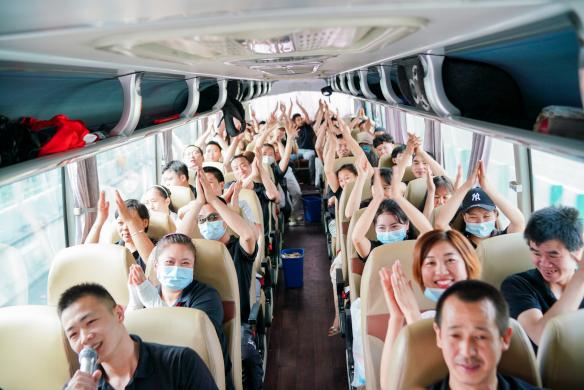 Part1-Teams warm-up
Under the arrangement of the coach, all personnel are divided into 22 teams. Both of us assigned team names and slogans and sung the team songs.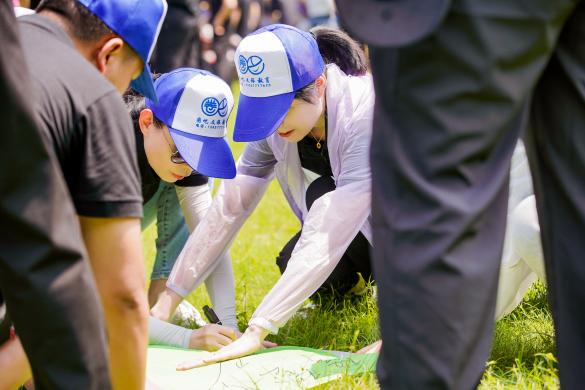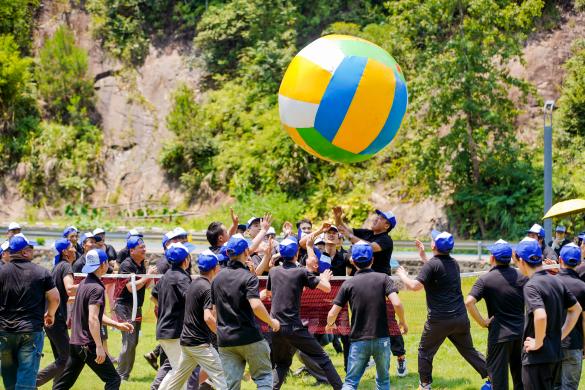 Super volleyball match: embody the bright moment of the soul of the team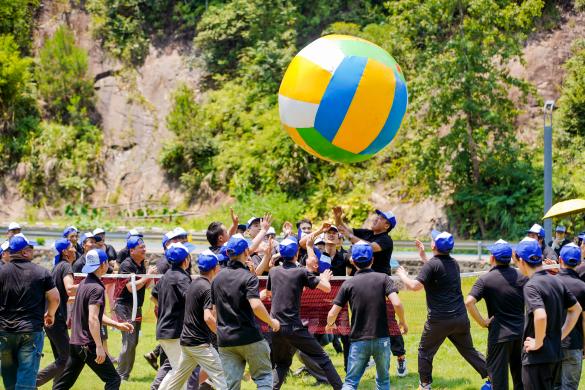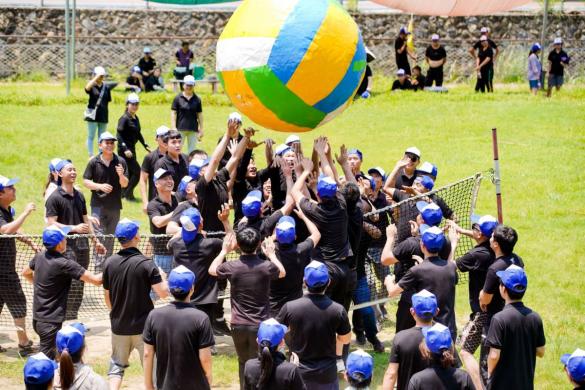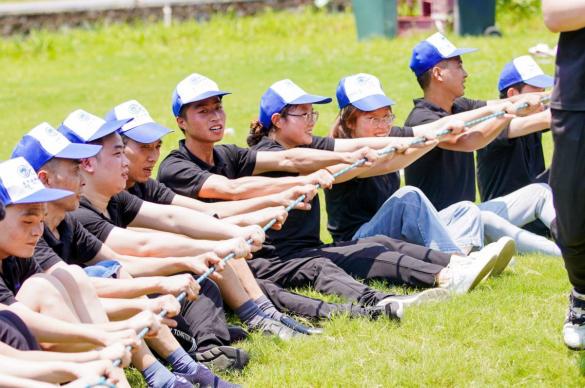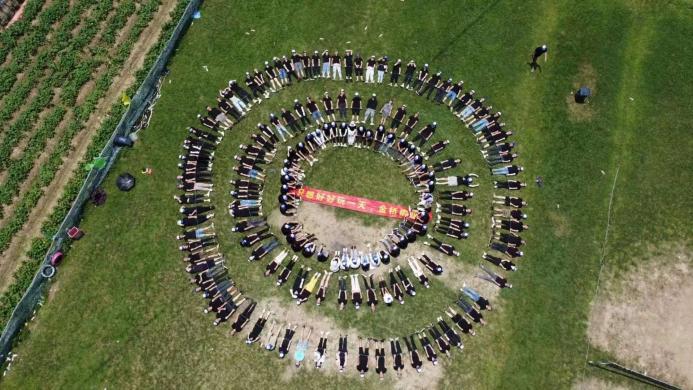 Part2-High Altitude Development Project-Hybrid Bridge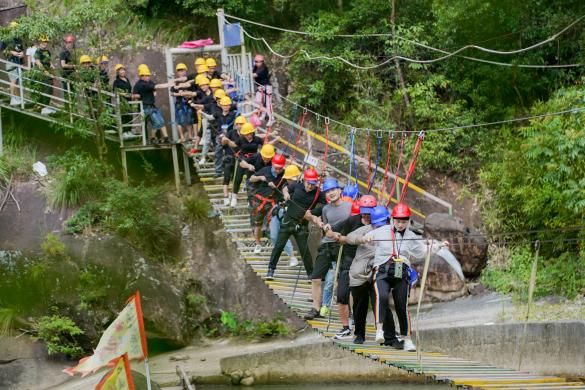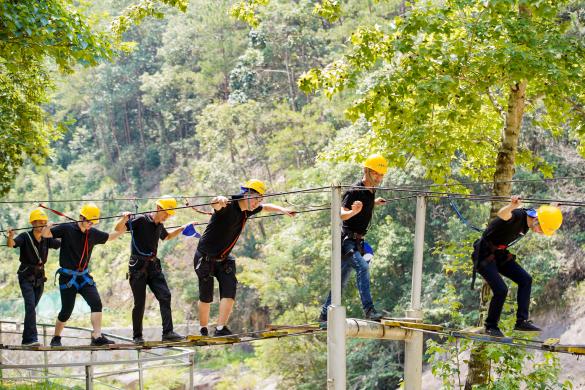 Zipline and flying over the wall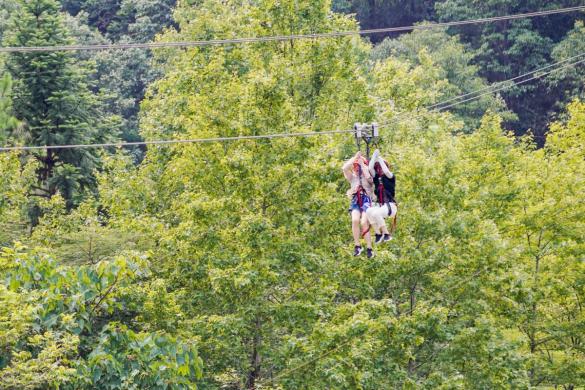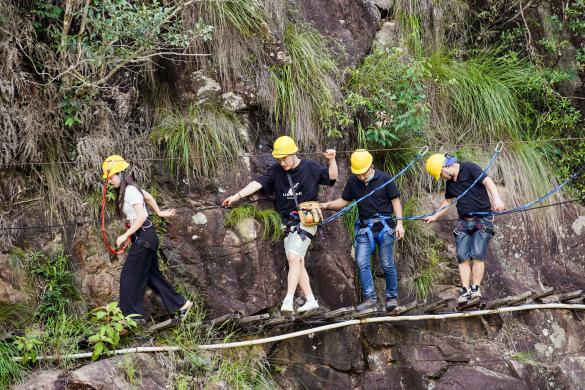 Crossing rope nets and single-plank bridges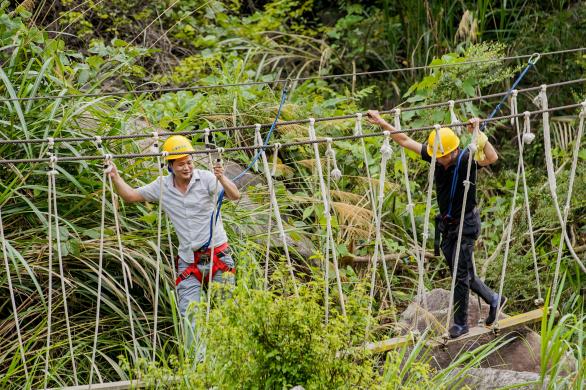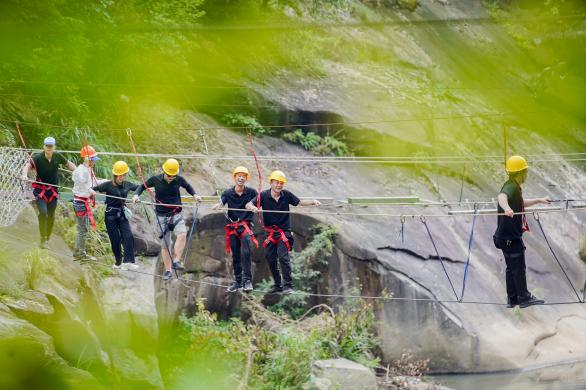 Part-3 Water kayaking + splashing activities activities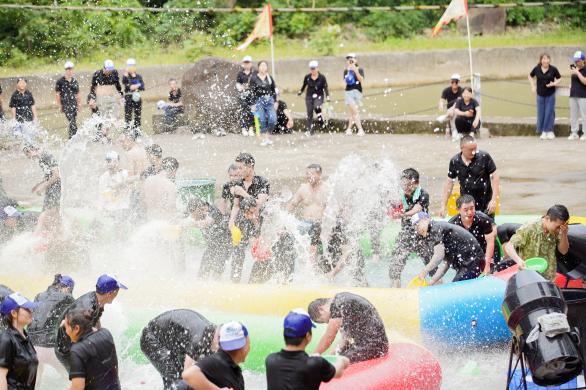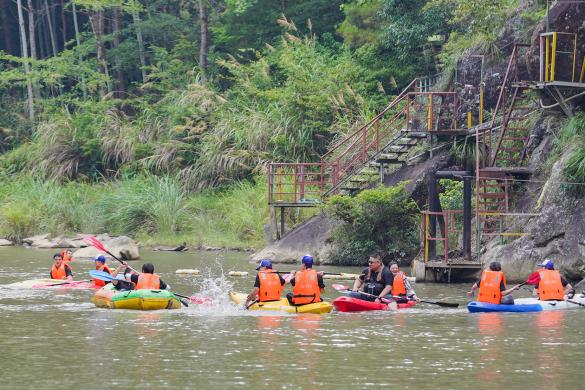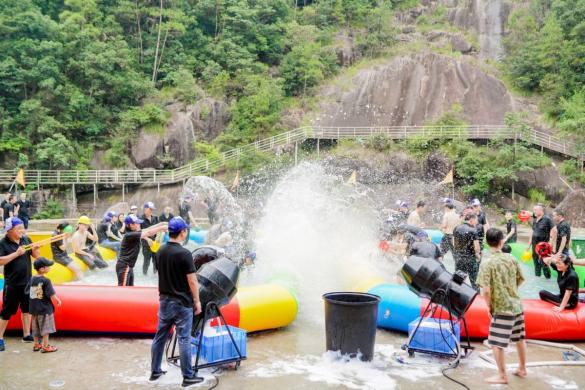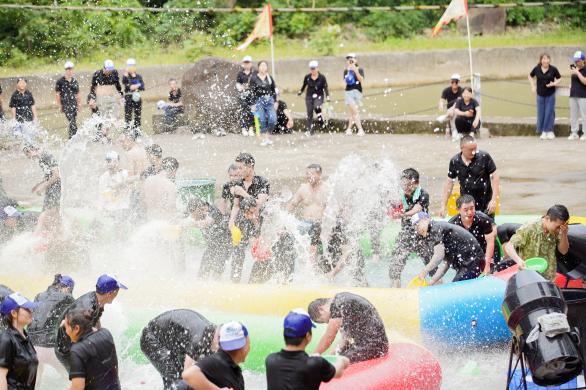 Part4-Conclusion and sharing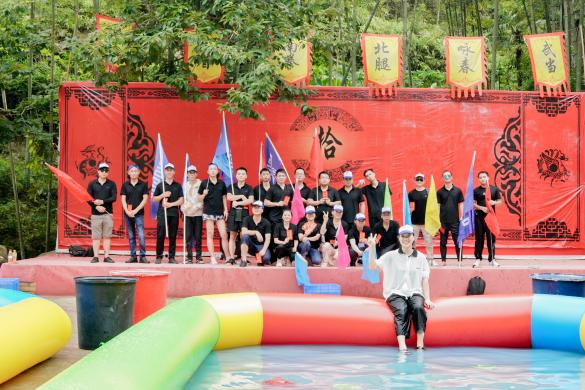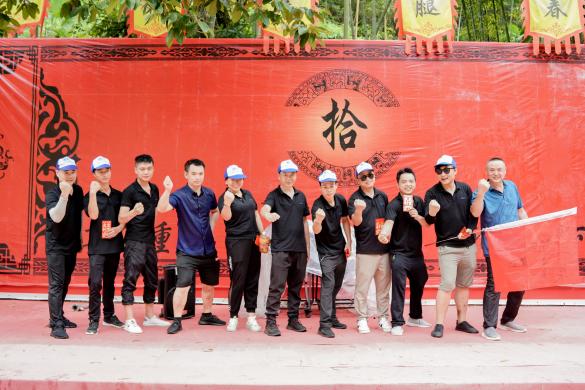 The general manager of BRIDGOLD delivered a speech. This period of outreach training not only provides interactive training for everyone, and guides everyone on their working methods, but also cultivates everyone's collective awareness and activity ability through various competitions. We also promote development with activities, enrich everyone's lives with activities, cultivate everyone's awareness and ability of unity and cooperation, and increase life skills.
Wish the outdoor development activities of Bridgold meet a complete success.