2016 Bridgold Annual Party Was Successfully Held
Publish Time:
Author: Site Editor
Visit: 565
Feb 11th, 2017, it was Chinese traditional Lantern Festival. It is the day that family member get together to celebrate reunion and peace. On that day, Bridgold family held 2016 annual summary commendation congress in Hawaii hotel. The party was successfully held in the joint participation of all colleagues.


Zheng Suiyan, the general manager, gave a wonderful speech at first. She made three main points in the speech, which was initiative, team spirit and executive power respectively. No matter what we are to be, the whole world will make way for us as long as we have a team. The party also commended and rewarded advanced collectives and individuals in 2016. It is worth celebrating that our foreign trade department won the honor of best team.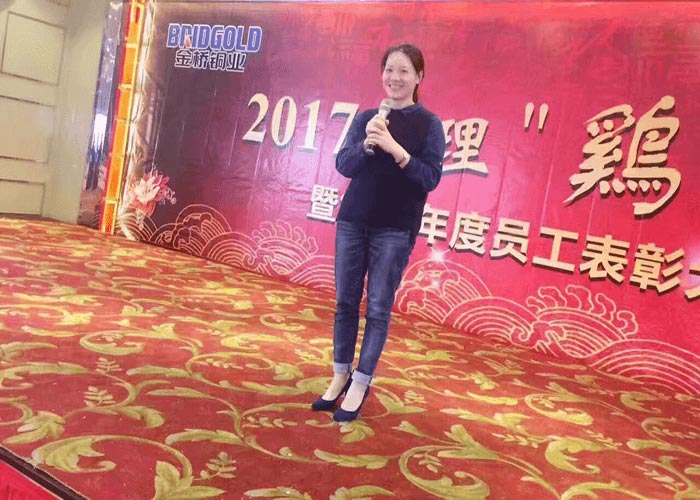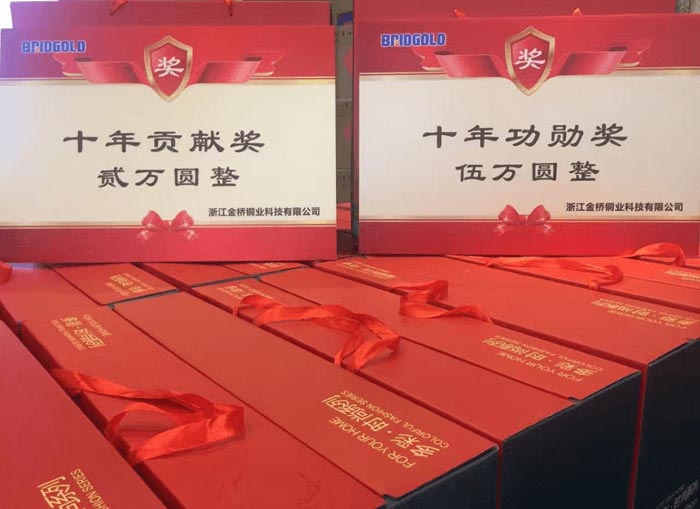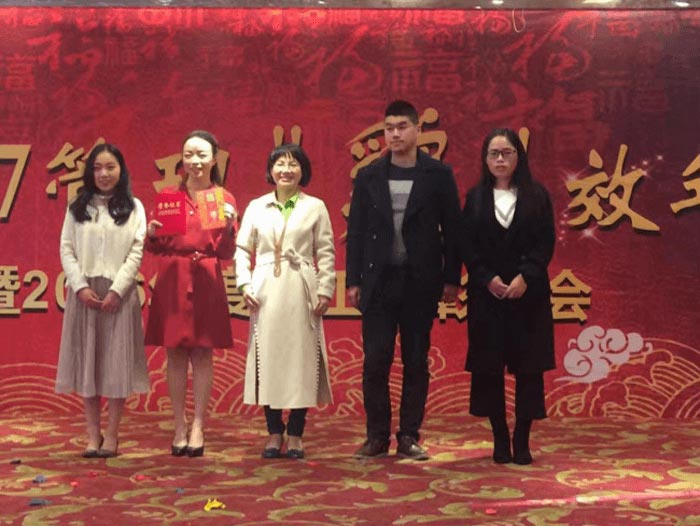 Zheng Xiaoyan, our CEO, had summarized the whole party. Our goal is to create a professional customization-oriented enterprise of flexible copper connectors. At last, she gave three wishes to all staffs. First, do not underestimate yourself. Second, do not overestimate yourself. Third, do not pass by yourself. With such a strong team, I believe that Bridgold will own a brilliant future.