Happy Easter-------Rebirth and Hope
Publish Time:
Author: Site Editor
Visit: 611
Easter is a holiday to commemorate the resurrection of Jesus Christ, so this day is a matter of luck and celebration. Because people think that this day represents rebirth and hope.
BRIDGOLD has also been reborn and hoped like Easter Day. The COVID-19 did not crush us, but made us stronger. BRIDGOLD resumed production on February 12, and many employees failed to return to work early due to the impact of the COVID-19. However, at the beginning of March, almost 90% of the company 's employees came back to work, with nearly 240 people. We work hard day and night. Not only do the employees in the workshop work overtime and to catch up with the delivery time, our colleagues in the sales department will also help the workshop. It is precisely because of our hard work that BRIDGOLD In March, more than 30 million achievements were completed. BRIDGOLD was awarded the honorary title of "2020 High Growth Enterprise(Wen Zhou)" and Top 30 Enterprise(Liu Shi). Although the COVID-19 situation is terrible, but we are more frustrated and bravery, and dare to catch up, just like the rebirth and hope of Easter.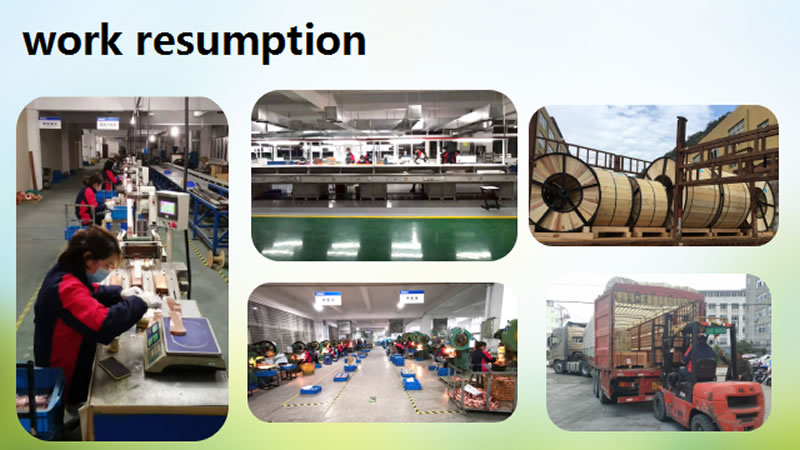 BRIDGOLD is committed to the processing and manufacturing of high-quality flexible copper braided busbar, copper stranded connector, flexible copper foil shunt and other products. The business philosophy of integrity is the purpose, and it has won the favor of many customers with a win-win cooperation. Standard or non-standard flexible copper ground strap are available for purchase.