Mayor Xu Jianbing Inspects the Intelligent Construction Project of BRIDGOLD New Factory
Publish Time:
Author: Site Editor
Visit: 679
On the morning of July 8, 2020, Yueqing Mayor Xu Jianbing and his entourage, accompanied by the general manager of BRIDGOLD, Zheng Suiyan, inspected the construction project of the intelligent new factory of BRIDGOLD. Deputy Mayor Zheng Juhua and the municipal government office other departments participated in the survey.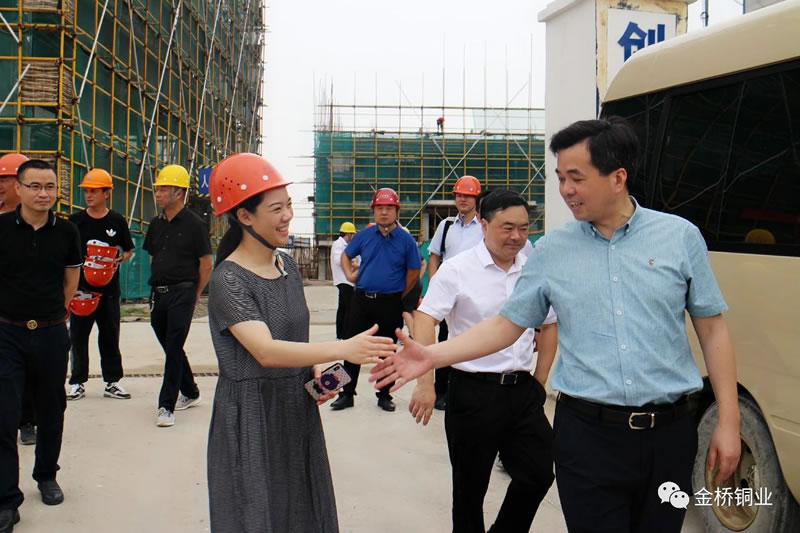 The BRIDGOLD Intelligent New Factory Project is located in Yueqing Economic Development Zone, covering an area of more than 30 acres. At present, the two dormitory buildings have been successfully capped on July 7, 2020, and the production workshop is expected to complete civil construction by the end of this year. After the completion, the new intelligent factory of BRIDGOLD will focus on green and new energy projects such as new energy wind power, new energy vehicle lithium batteries and new energy vehicle charging piles, and comprehensively introduce advanced management software and "industrial robots" and other intelligent equipment, covering design , R&D, production, warehousing, logistics and other fields, and strive to build a new digital, automated, intelligent green modern factory.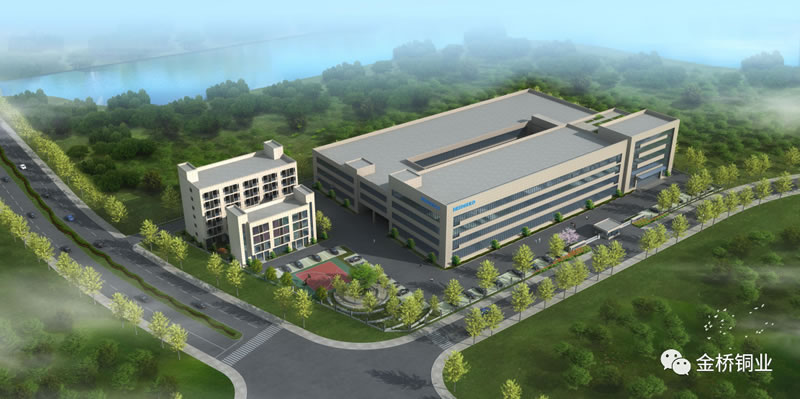 Mayor Xu and his entourage learned in detail about the construction progress of BRIDGOLD's new plant project at the current stage and the future production plan of the new plant. They fully affirmed BRIDGOLD's entrepreneurial spirit of seizing opportunities, catching up and courageously in the post-epidemic era. Facing the high-efficiency plant site, Mayor Xu emphasized that on the premise of ensuring safety, the construction of the new plant will be further accelerated, plan and implement the company's future new development plan in advance, and pin the future development of BRIDGOLD.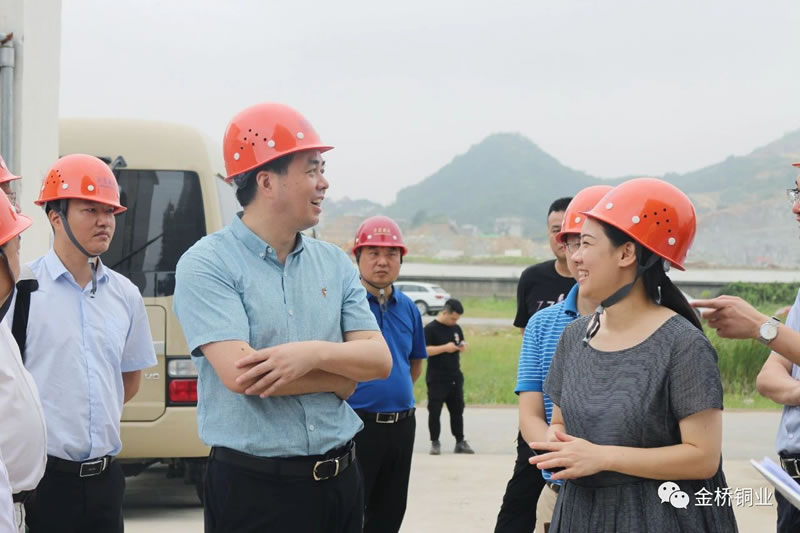 On behalf of the company, General Manager Zheng Suiyan thanked the Yueqing Municipal People's Government for the vigorous guidance and help of BRIDGOLD's resumption of production during the epidemic, saying that BRIDGOLD will not forget its original intention and consistently provide customers with high-quality flexible connection products and services, focusing on deep cultivation In the field of industrial customization, it maintains a stable and upward development trend in accordance with the established rhythm, strives to put the new intelligent plant into operation as soon as possible, and contributes to the "golden bridge power" for Yueqing's high-quality development.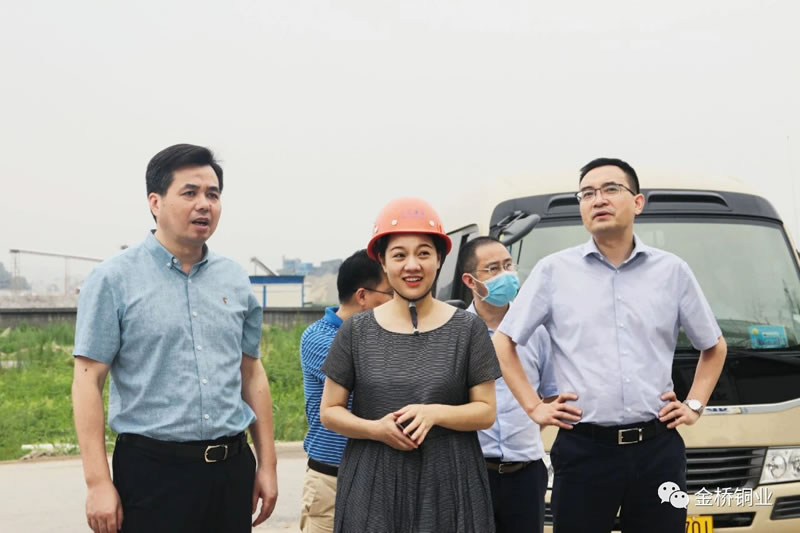 Zhejiang BRIDGOLD Copper Tech Co., Ltd. is a professional company engaged in product design, development, production and sales of copper braided wire, copper stranded wire, copper brush wire, flexible copper connector, laminated copper connectors, insulated flexible copper bus bar, etc. The company has established long-term strategic cooperative relations with well-known domestic and foreign enterprises such as Siemens, ABB, GE, CRRC, Bombardier etc.