BRIDGOLD will meet you at POLY World Trade Center EXPRO
Publish Time:
Author: Site Editor
Visit: 655
BRIDGOLD will meet you at POLY World Trade Center EXPRO
The 15th POLY World Trade Center Expro opened in Guangzhou. This current's China Expo will focus on "Intelligence, Wisdom,Intellectual creation and Energy Conservation" and plan an exhibition area of 150,000 square meters. Overseas theme exhibitions and domestic theme exhibitions will be held at the Poly World Trade Center Expo in Guangzhou from October 10th to 13th. This year's China Expo will have 3019 exhibitors from home and abroad, with a total of 6,628 exhibitors. Among them, there were 2,351 domestic exhibitors and 5,539 exhibitors; 668 overseas exhibitors and 1,089 booths. There are 39 countries (organizations) and regions participating in China Expo, including the United Arab Emirates, the United Nations Industrial Development Organization, the United States, South Korea, Japan, France, the United Kingdom, Australia, Singapore, China and etc,.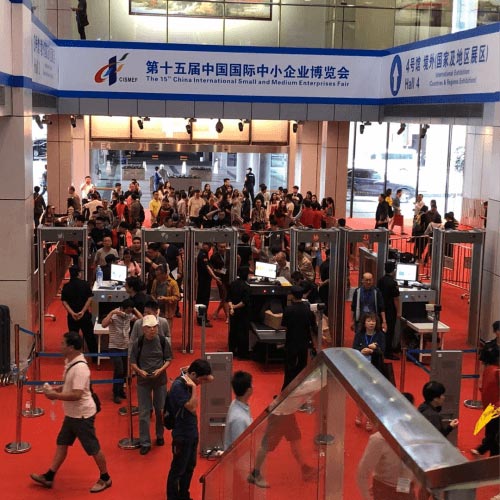 During the exhibition, Bridgold exhibited copper laminated shunt, flexible copper connectors, copper braided wire, copper stranded wires, copper brush wires and other products. It was exhibited in Hall 2 of Zhejiang Pavilion. We exhibite the achievements of Bridgold in new energy vehicles, EMU trains, wind power generation and other fields.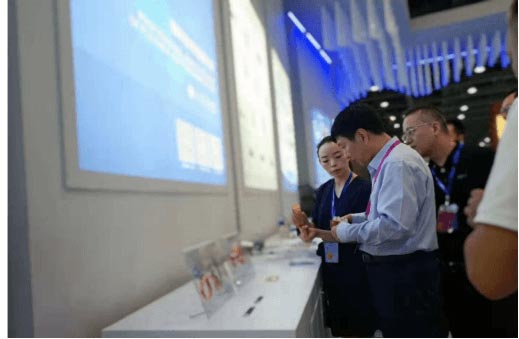 Bridgold is one of the largest suppliers and manufacturers of flexible copper connectors in China. Founded in 1980, our goal is to create a professional customization-oriented enterprise of flexible copper connectors.
﹡Laminated copper shunt and copper braid connectors.
﹡Copper braid wire、copper strand wire and carbon brush wire.
﹡Aluminum wire braided connectors and aluminum foil laminated connectors.
﹡Stainless steel wire braided connectors.
HALL: 2, Zhejiang Pavalion
Date: 10 ~ 13 October
We are waiting for you there.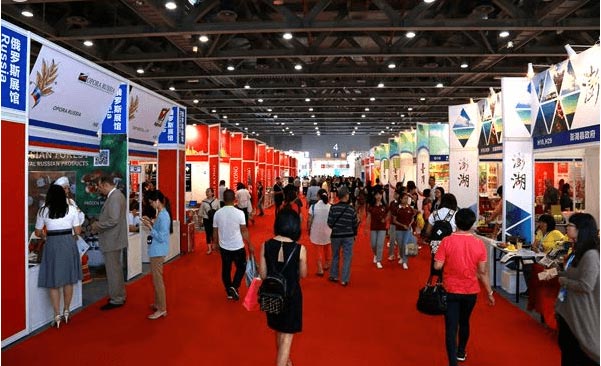 Zhejiang Bridgold Copper Science And Technology Co., Ltd.
Web: www.bridgold.com
Email: globalbridgold@gmail.com
Mobile: 13868751163
Tel: +86-577-61710029