Xuanan Chen, Director of the Wenzhou Municipal Finance Bureau, Present in BRIDGOLD
Publish Time:
Author: Site Editor
Visit: 551
On October 9th , 2019, Director of the Wenzhou Municipal Finance Bureau Xuanan Chen and Party Secretary of Liushi Town Qingbiao Dong, accompanied by Jie Yan(deputy general managers of BRIDGOLD) and Sophie Zheng(Foreign trade manager), present in BRIDGOLD to investigate the development of our company.
Director Chen has acquire BRIDGOLD overview recent years, main products and sales system, and also listened Sophie Zheng's introduction and analysis of BRIDGOLD current development status, future development direction, and the current status of the industry and the government's assistance to the industry. The company's current difficulties and other topics and the company's leadership team to conduct on-site exchanges.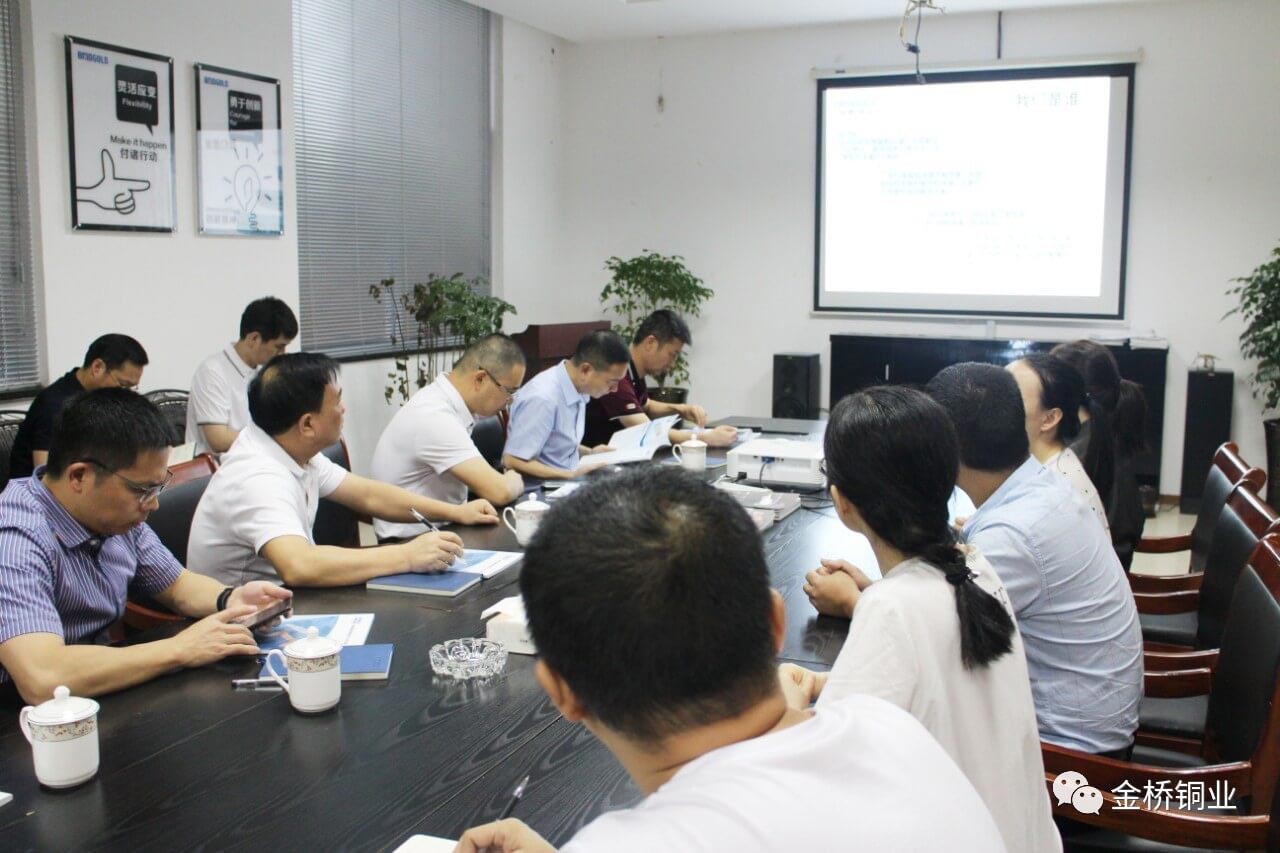 Director Chen affirmed the work of BRIDGOLD in the whole network marketing and product innovation development. After understanding the current confusion of BRIDGOLD, he gave positive answers and hoped that BRIDGOLD could introduce more high-tech and highly educated talents. To improving the company's core innovation capability; To pay attention to the national government's help policies for private enterprises, and meet the new challenges brought by domestic and foreign markets with a better spirit; To grasp the development opportunities of the digital economy, and strive to build a new digital intelligent enterprise in BRIDGOLD. In the factory area, the company's development will be stable.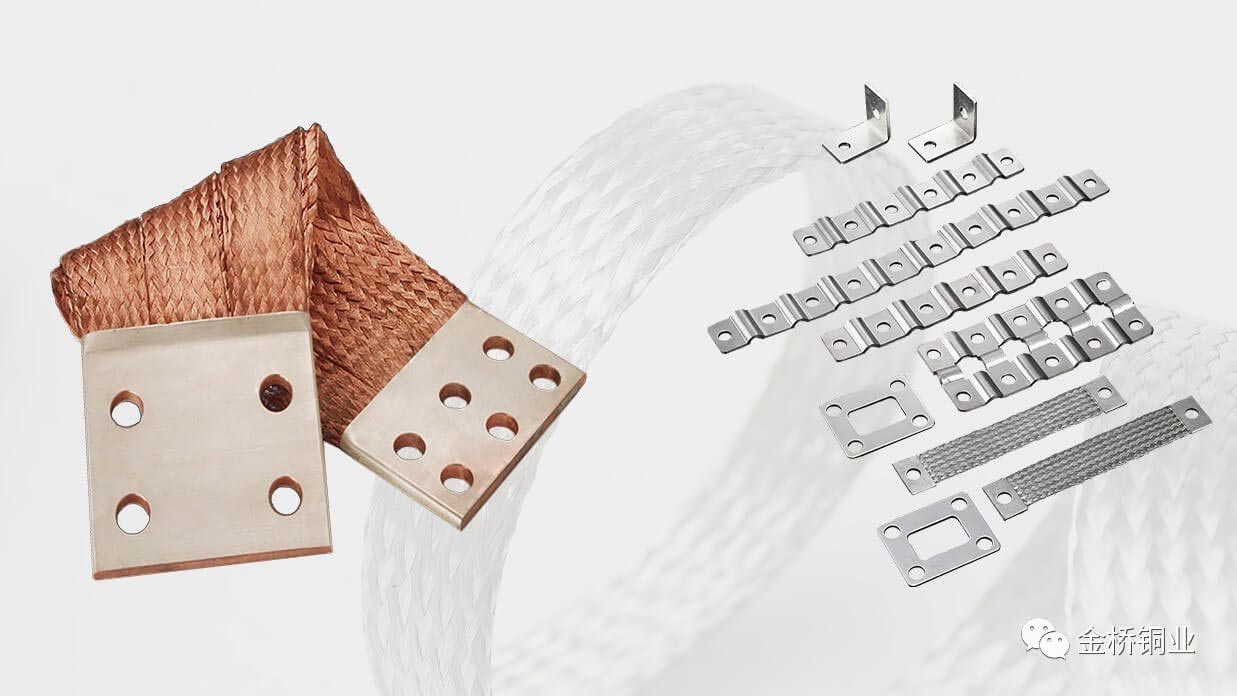 ZHEJIANG BRIDGOLD COPPER TECH CO.LTD is a professional manufacturer engaged in the design and development of copper braided wire, copper stranded wire and laminated copper connectors. It has more than 30 years of professional flexible copper connectors research and development experience and production technology. BRIDGOLD provides customers with a full range of professional conductive and grounding solutions from design and development to manufacturing, sales and service. The products are widely used in electric power, new energy, wind power and other fields requiring flexible copper connectors and long-term strategic partnership with well-known companies such as SIEMENS , CRRC , ABB ,GE , and VESTAS.